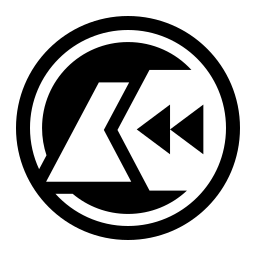 Few months ago, as part of an effort to reverse engineer Lenkeng LKV373A HDMI to Ethernet converter, I announced disassembly plugin for radare2. This week it has been officially released by radare2 team.
My patches are integrated into radare2 version 4.1.0 and 4.1.1. They also should be currently present in GUI variant of radare2 – Cutter. Its version 1.10 is based on radare2 code version 4.1.1.
At the moment of writing this, Arch Linux still do not have these versions in repository, but I expect updates will appear in few days.